Tozzi Green embraces the Open Innovation model as a strategic and cultural approach to creating value and competing in the marketplace by welcoming and developing ideas, solutions, tools and technological expertise. Tozzi Green has an in-house interdisciplinary committee for the specific evaluation and valorisation of start-ups and other opportunities offered by universities, research institutes, suppliers, inventors and consultants.
Collaboration with universities and research centres
Tozzi Green sees an integrated and concerted approach involving renewable energy, agriculture, research and innovation as a sustainable way to combat climate change and for the future of the Earth.
Tozzi Green actively collaborates with universities and research institutes.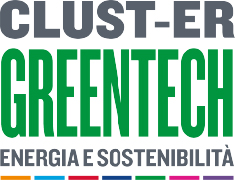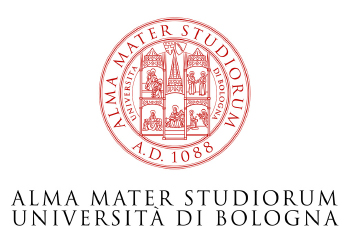 Tozzi Green evaluates research projects or proposals in the following areas:
Renewable energy
Hydrogen
Blockchain applications in the energy field
Rural electrification
Power storage
Electric mobility
Innovative and sustainable materials
Precision farming
Agrifood
We provide energy to new ideas for a better world.
Our experience
An overview of Tozzi Green's past research activities.